Inner Creative is all about empowering you to unlock your creativity, so you can create a life or business that's more inspired and authentic to you.
Want to feel more excited, empowered and confident about what you are doing and where you're headed in life or business?
Inner Creative works with individuals who long to be more creative (in their work and life), as well as those in business wanting to use a more creative and visual planning approach to develop their goals and direction.
Are you ready to get more inspired in your life or business?
---
The Inner Creative Shop is NOW ON SALE! There's 25% storewide.
Spread joy and the gift of inspiration with these unique hand-drawn illustrated mandala cards and calendars. Click here to enjoy the savings!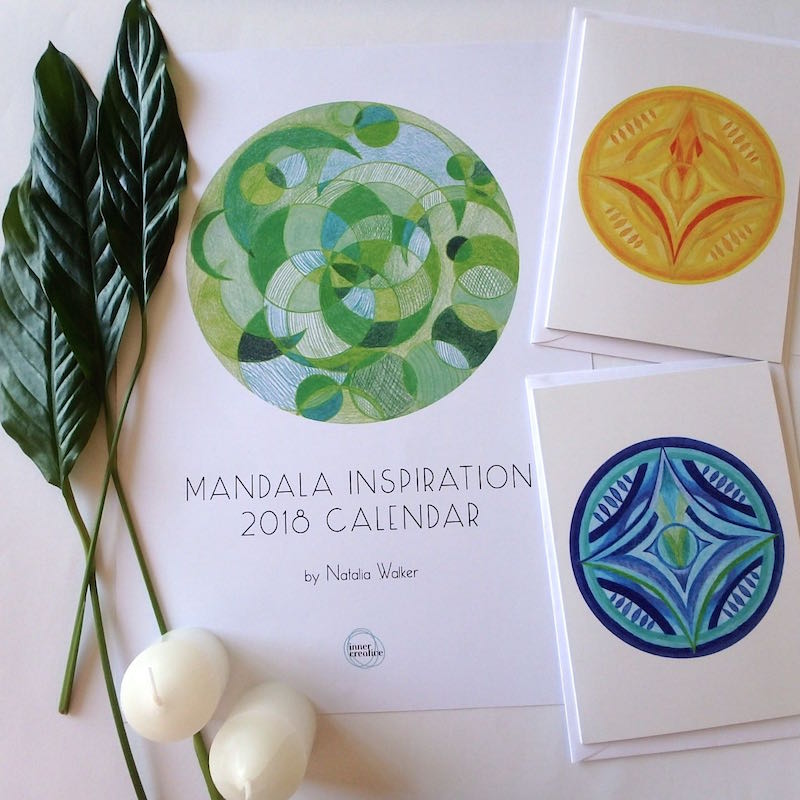 ---
Planning:
Want to stop the busy work and get organised?
Tired of making goals that you don't achieve?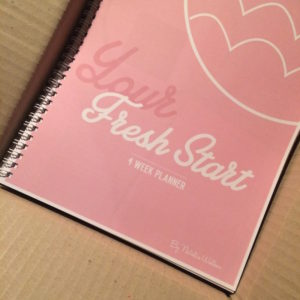 Your Fresh Start Weekly Planner lets you press the reset button on your work, life or business, set a new clear direction for your future, and then stay on track to make it real.
Sign up to the Planning and Visioning Mailing List to be the first to find out when Your Fresh Start planner goes on sale (and a subscriber deal), plus get a bonus Reflections workbook to do a stocktake and set the foundations for the shift you're looking for in your life or business.
---
Events:


Understanding our purpose is a lifetime journey. When we identify what brings us joy, gets us into the 'zone' and being most ourselves, then we can start living more purposefully and channel our entrepreneurial work into the right direction.
In this webinar you'll do some simple, creative exercises to reflect and rediscover your passions and what brings you joy. You'll also work out how you can bring more purpose into how you currently live and work. If you're feeling a little lost or disconnected, or the word 'passion' feels a little too extreme, then at the very least you'll tap into your interests and find some areas to explore further.
Grab your ticket here http://tdy.cl/se/_RvZ1dE

Create a "Castle in the Sky Visual Plan" for your business.
An inspiring creative plan to focus your business and align it with what matters most to you. 
This event has now been run. Sign up to be the first to know about the upcoming 2018 workshops (plus receive other creativity tips and bonus goodies).
---
Mandalas: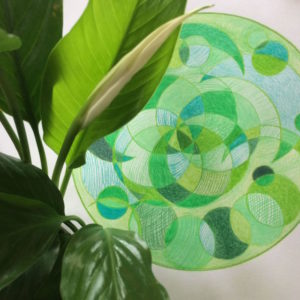 Looking for some inspiration in your life? Mandalas a great tools for self-expression and reflection. Sign up for the special Mandala Mailing list so you can get future Mandala Inspiration posts delivered straight to your inbox, as well as free mandala colouring pages and product updates.
Don't forget to check out the shop to see the 2018 Mandala Inspiration Calendars and the mandala Christmas Star cards – all on sale now with 25% off.
---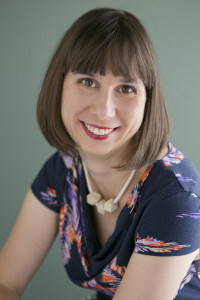 Hello and welcome to Inner Creative!
My name is Natalia Walker, Founder of Inner Creative.
I believe that deep down everyone is creative. We just express it in different ways and to different degrees; most often it's just waiting to be unleashed.
I am passionate about empowering you to create a life or business that reflects your personal style, passion and values. Creativity is such a powerful tool to reconnect with what matters to you.
I combine over 15 years of strategic planning expertise with my art practice and creative thinking know-how to help you tap into your unique form of creativity. 
I draw on a range of creative thinking tools, such as drawing, collage and my LEGO® SERIOUS PLAY® certification, to run creativity workshops and business planning sessions where everyone participates and gets better results by harnessing their brain's expansive, creative and intuitive thinking potential.
To keep my creativity flowing, I practice yoga, draw mandalas, and share laughs with my husband and 3 kids.
It all adds together to give you the strong foundation and confidence you need to build a more creative life and successful business, as well as working out the steps to get you there.
Join the Inner Creative mailing list to get more creativity tips, great Subscriber deals and other free creativity goodies.
Connect with me on:
Instagram (nataliawalker_creative), Twitter (@inner_creative), LinkedIn (Inner Creative), Pinterest (Natalia_Walker), or 'Like" InnerCreative on Facebook.
Looking forward to also seeing you there!
SaveSave
SaveSave
SaveSave
SaveSave
SaveSave
SaveSave
SaveSave
SaveSave
SaveSave