Thank you for supporting Inner Creative this year.
It's been a privilege to have been a part of so many people's creative journey and to see them awaken their creative spirit once more.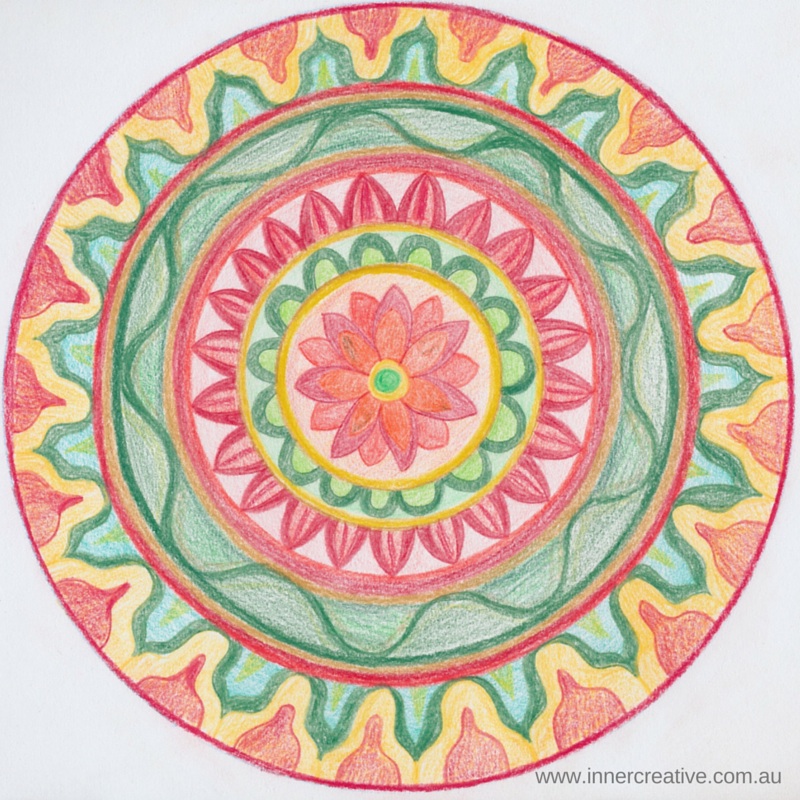 Wishing you all the best over the coming Christmas, New Year and festive season.
Here's to a wonderful 2015 – may it be full of joy, good health, success and creativity for you! May it see you unlock your inspiration :-).
Looking forward to sharing more creativity tips next year, and inspiring even more people to live a more creative life.
Happy Holidays! See you in the new year…
Pin It