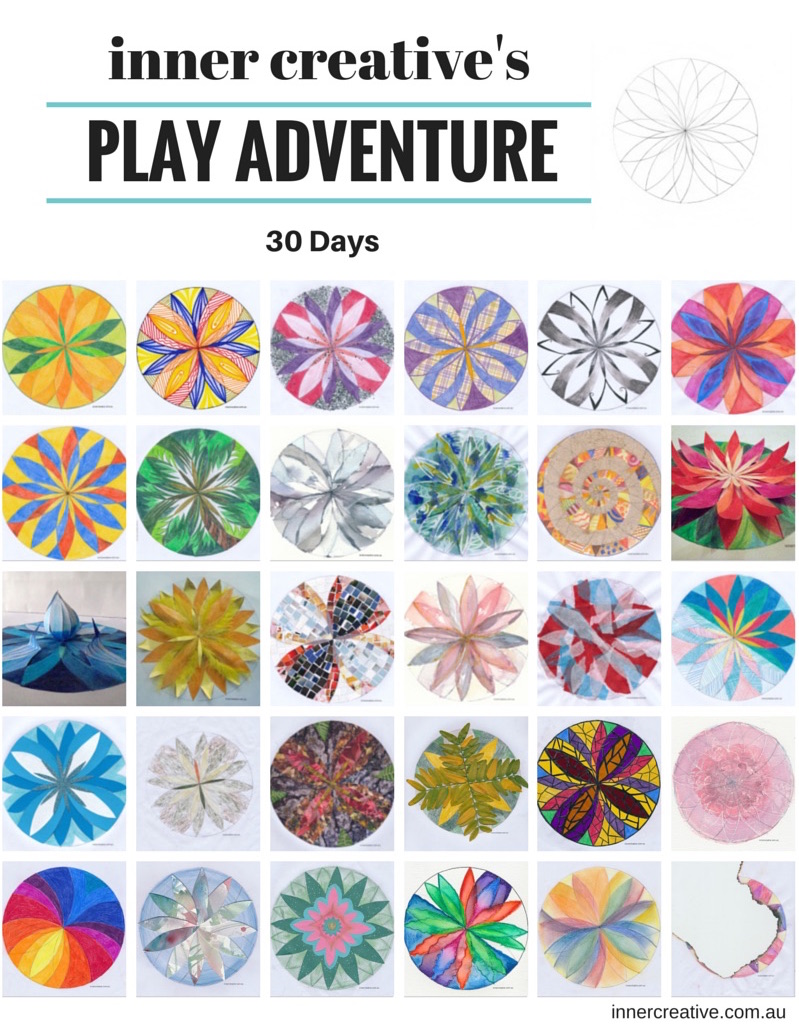 Going on a mandala Play Adventure was rewarding in so many ways. I got to introduce more play and fun into my day. I got to express myself creatively. I learnt more about the creative process and what worked for me. But the biggest takeaway was learning about the importance of developing a creative habit or practice: doing something creative on a regular basis and making it a normal part of my everyday life.
In the first week of my mandala Play Adventure, I wrote about the practical tips that helped me make time to create my mandalas each day. In this blog, I want to share the secret behind making a creative habit.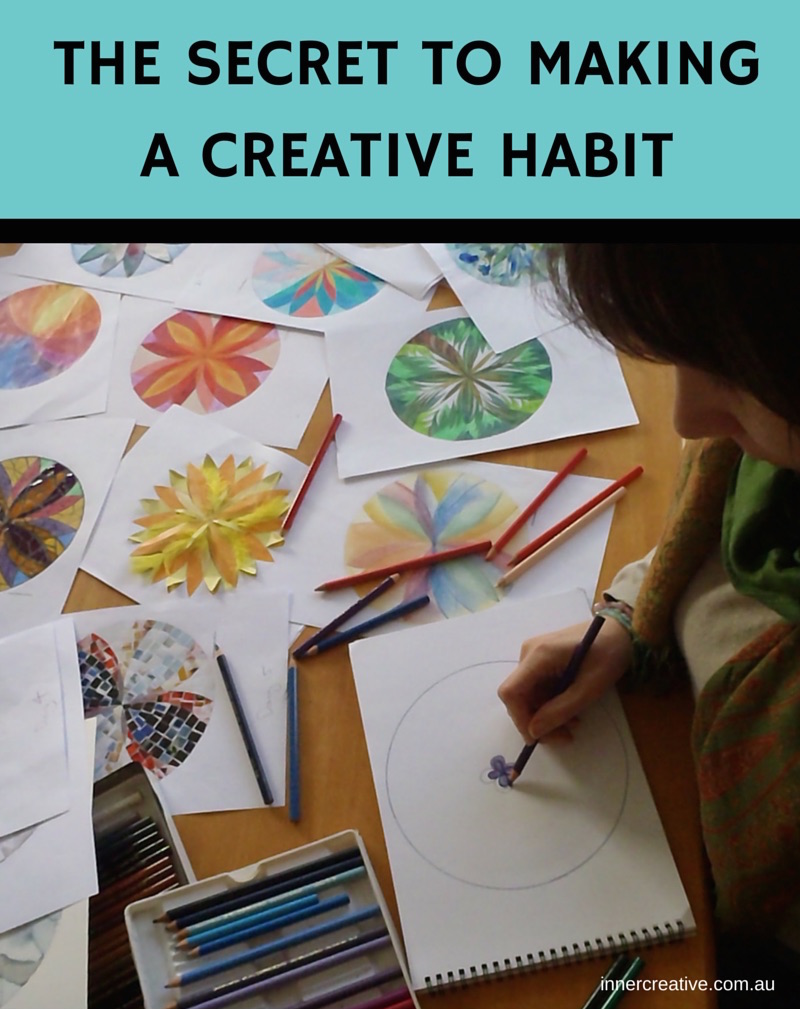 By creative habit, I mean that you are spending time on a specific creative project (like collating a photo book, colouring in a colouring book, or knitting a baby rug). It can also include what's known as a creative practice, where you are developing a particular craft or skill over time, for example short story writing, watercolour painting, or hand carving wooden chess pieces.
So what's the secret to making this happen?
Pin It