Have you heard of making a vision board before?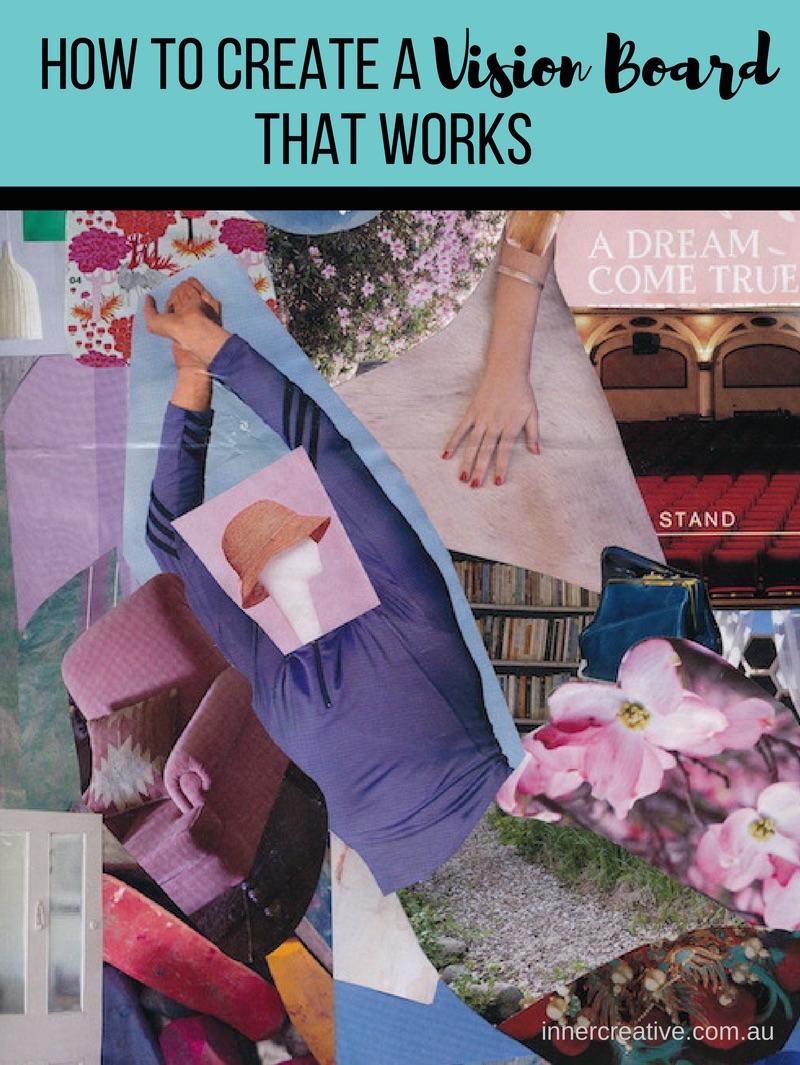 If you're looking for instructions on how to create a vision board where you slap a picture of a car onto a piece of paper, hang it onto your wall, and then cross your fingers that this car will magically drive into your driveway the next day, then this this blog is not for you.
On the other hand, read on if you're interested in learning how you can use magazine images and collage to tap into your creativity and intuition to create a vision for your life or business that helps you: 
claim what you want from life or business
shape your direction and goals
smile and make your heart sing
fuel your motivation and remind you of where you want to go.