What do you want for your business?
Don't know? Not sure?
Or you know, but you're so overwhelmed by your day-to-day workload that all you end up doing is putting out spot fires and feel like you're missing out on all those opportunities that could take your business to the next level.
Are you ready to take the lead?
Imagine waking up every day feeling confident that you know exactly where you're heading. You know what's important to you. You feel great knowing that what you do makes a difference out there in the world. You feel ready to take on your day because you are super clear about what you have to get done that day. You can start your day with a plan, and if anything pops up out of the blue you can quickly and easily decide how to correct your course.
It's never too late to press the reset button, to start afresh and get the clarity and focus you (and your team) need to make your business dream real.
Being clear about who you are and what you want means that you can be more focused in taking action and more likely to get the success and results you're after.
Inner Creative is here to help you make sense of the chaos and move your business forward in a fresh and engaging way.
And don't worry it doesn't mean endless hours in front of a whiteboard or computer filling out a boring business plan template. In fact, working with bullet points and lists uses the linear, logical side of your brain so you are not going to get the big visionary ideas that you're after.
With Inner Creative, you get to tap into your creativity to inspire a vision and direction that works for you.
You'll be using LEGO, drawing, collage or story to tap into your imagination: your big picture, intuitive thinking. It's not only fun, but an easy way to make sure that everyone gets involved and engaged (which means you're more likely to get agreement in the end). Once you're armed with a clear picture for the future it's a lot easier to work out the nitty gritty, practical steps that will give you a straightforward plan to help you reach you big business dream.
Natalia provides an opportunity to deal with issues and ideas which have been placed in the 'too hard basket'. We wanted to build a coherent strategy and 'step up' as an organisation. So it was rewarding to watch the group in the workshop being empowered and engaged to develop workable solutions. Working with Natalia has helped the committee to take that next step in strategy development and move the process forward.
~ Sophie Stonnington Toy Library
Are you ready to dream big?
Contact Natalia to work out how Inner Creative can best help you move towards your big business dream.
Check out the latest business workshop to create your own the Castle in the Sky Visual Plan for 2016/17.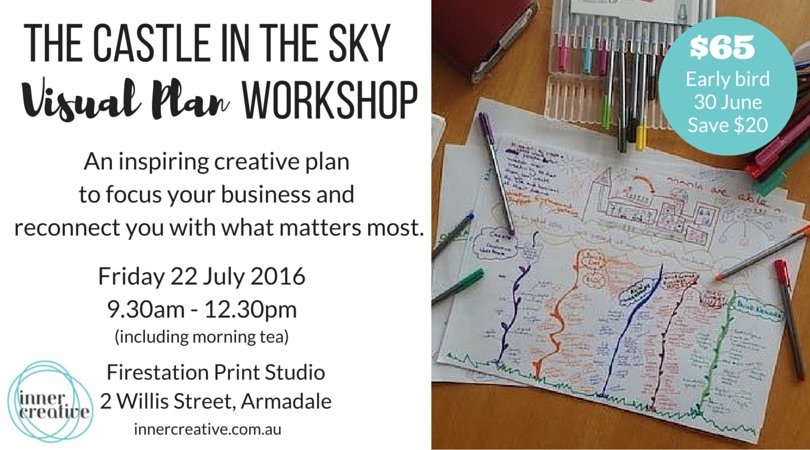 Or sign up to find out more about the upcoming Business Planning Workshops and other business planning support for 2016. You will also be the first to receive the FREE Creative Characteristics Quiz to identify which characteristics you can harness better to unlock your creativity.
Here are some of the ways in which Inner Creative can help you create the clarity you need for business success.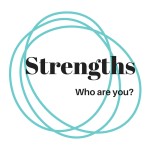 What are you good at? What makes you come alive?
Get clarity on your strengths and skills so you can make the most out of your assets and do more of what you love.
Great for new and expanding teams that want to work better together, or if you've got a million different ideas about what you could do but don't know which path to pick.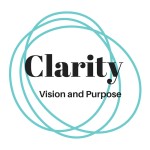 What's your dream? Where are you heading? Why are you in business? How do you want to make a difference? What does success look like for you? Get clarity for yourself, or create a shared focus with your team. Watch this space to find out more about the upcoming business visioning workshops for 2016.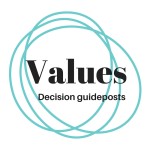 Need help with decision making? Now you can stop muddling through every business decision, making it up as you go. Work out what's important to you and know what you stand for. Also, create a shared identity for your team so that everyone's on the same page as you move forward.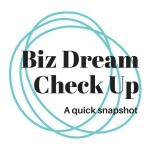 Get a quick snapshot of where your business is now. What's working? What do you want to stop? What needs to change? Then work out what you need to do next.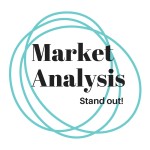 Who else is out there serving your clients or customers? What can you learn from them? And how can you stand out from what they're doing? What opportunities are there to better position yourself in the market? Work out how you can capitalise on what makes your business unique.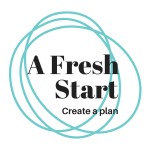 Press the reset button to start afresh. A fun and engaging way to develop that business plan that you're always promising to get around to (but never do) or revamp the one that's sitting collecting dust in the bottom drawer. This package brings it all together for you. Reclaim your business dream and remember why you're here again. Work out what strategies will help you be successful, outline your action steps and learn how to measure your progress towards success. Sign up to hear more about the upcoming business planning workshops for 2016 as well as other business support.
It's never too late to work out how to get to where you want to be.
For more information about creating your own 2016/17 Castle in the Sky Visual Plan workshop in July 2016 (an example is pictured below). Or sign up to find out more about other business planning workshops and support for 2016 (it comes with the free Harness Your Creativity Characteristics e-book to help you be more creative based on how you like to work).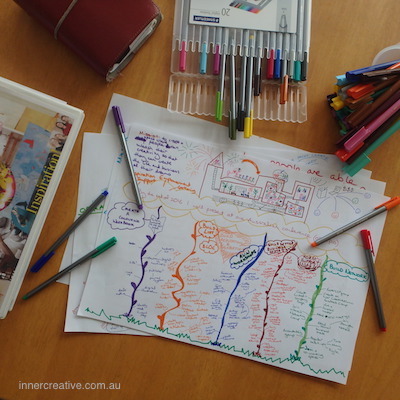 Also check out the following links if you're interested in finding out more about some of Inner Creative's planning tools and approaches. Happy reading!
Planning Tool – Stop, Start, Continue
Discover and leverage your strengths in your business (A guest post on Motivating Mum)
Check out this creative way to move from career confusion to career clarity… (A guest post on InterviewIQ)
Plan more successful meetings – Ask this key question
Tips for Introverts – Run a whiteboard meeting that includes everyone
Don't follow the crowd.
Take the lead and step up to run your business based on your personal style, passion and values.
Contact Natalia to work out how Inner Creative can best move you towards success.
Or sign up to find out more about the upcoming Business Planning Workshops and other business planning support for 2016, plus the FREE Harness Your Creative Characteristics e-book to work out which characteristics you can harness better to unlock your creativity.