Welcome to this month's instalment of The Creative Life interview series!
Each month shines a spotlight on how business owners incorporate their creativity across all aspects of their life, and gives some 'behind the scenes' insight into how they started and plan for their business.
This month I'd like to introduce you to Alli Price of Motivating Mum.
Alli Price runs Motivating Mum and is passionate about helping mums in business, or those starting out, achieve their business dreams. She offers inspiration and education through monthly Biz Mums Clubs, mentoring and affordable business services. Alli also runs an annual Awards and Conference and a charity event, Mummy Mentoring Festival.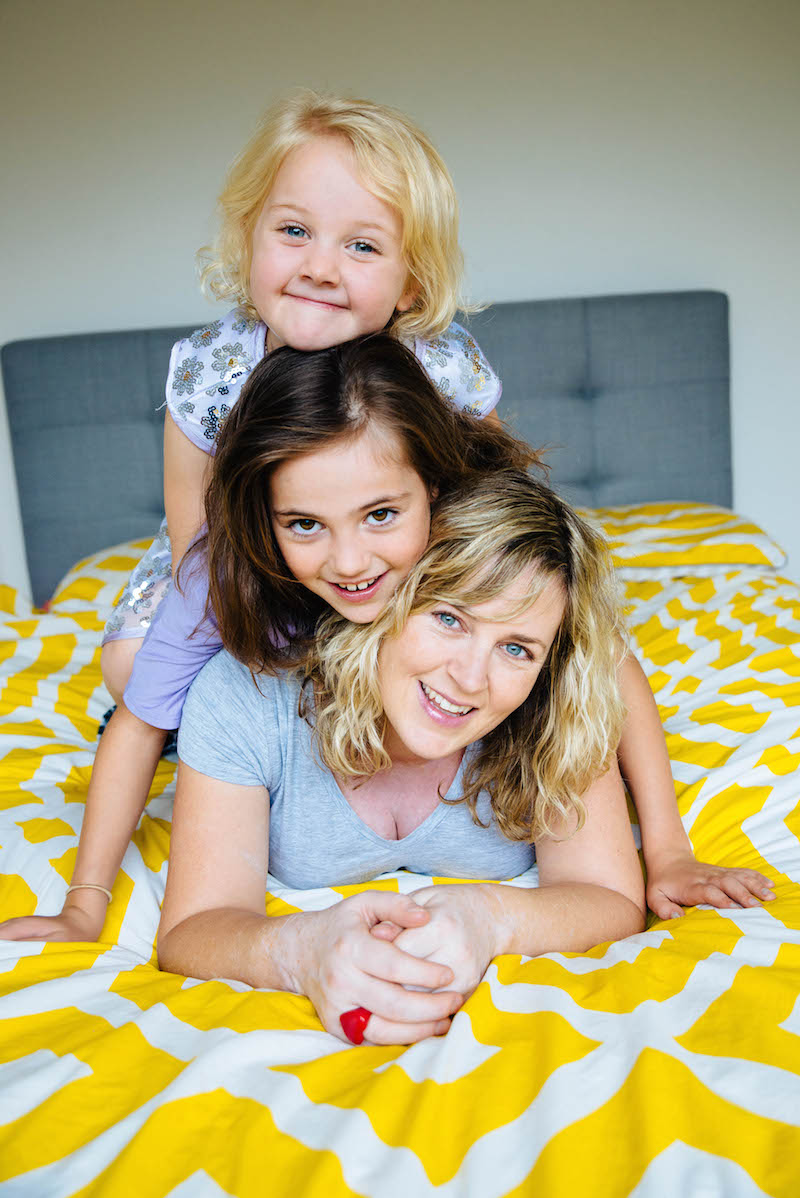 Alli Price of Motivating Mum with her girls. Image: Kyra Ann Photography
It was so inspiring to speak to Alli about how much she loves her business and how creativity is such a fundamental part of running her business. She has a such a grounded down-to-earth attitude to it all, yet still manages to bring a sense of play and fun to everything she touches.
This interview is like having your own private biz mentoring session with Alli. So keep on reading to learn about:
How it's always easier to find the time to do things that you are most passionate about
Finding a balance between work, kids and running the house
Working out what your customers want to make money
What to do when your ideas don't work or when you get stuck
The big mistake that Alli sees people making in their business and the part that fear can play in it
And what Alli really thinks about mistakes.
So sit back and enjoy… Continue reading →
Pin It