Do you want to get better at making decisions, or working out if something's right for you? Do you want to stop muddling through every business decision, making things up on the fly, or as you go along?
There are lots of factors to consider when trying to make the right decision for you. But one thing that helps is understanding your values.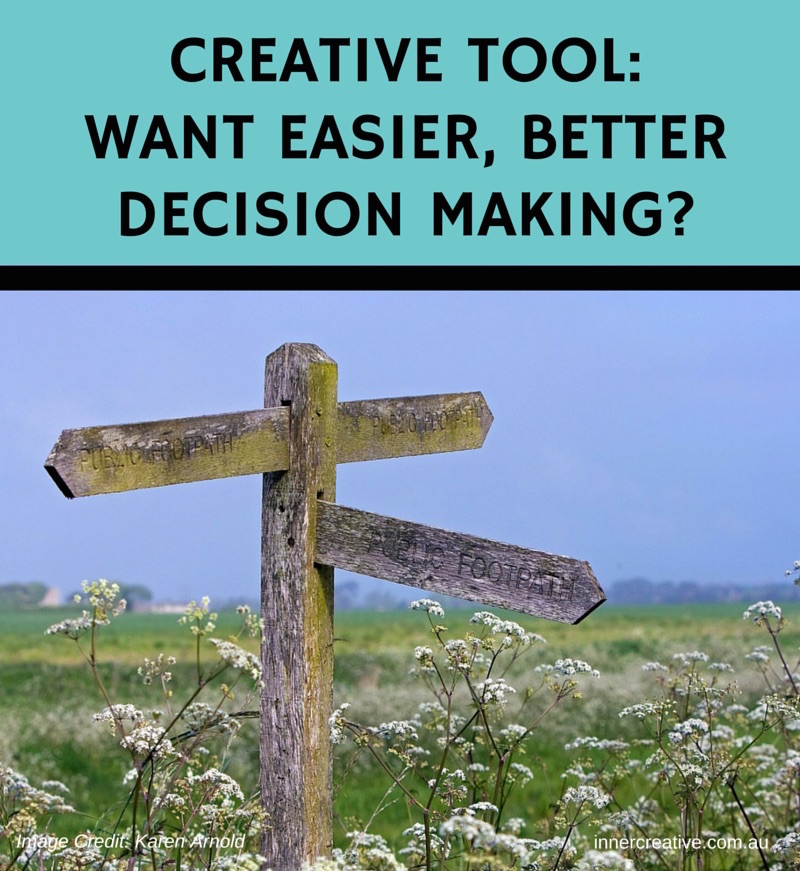 Have you ever made a decision that looked good on paper, but still made you feel uneasy? Often when we're feeling conflicted about a choice it can mean that it's in conflict with one or more of our values. When you know what your values are, it's easier to work out what's important to you and know what you stand for. The opportunity might just need a small tweak to realign it with your values and give it the go ahead.
In this blog, I'll share a Creative Values Tool that you can use to quickly work out what your top 3-5 values are. Value exercises are also great for creating a shared identity for your team, so that everyone's on the same page. Continue reading →