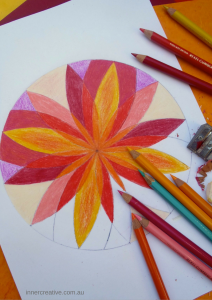 Are you looking for something to help you:
unwind and relax after a long day?
focus and calm your mind?
reflect and tap into your intuition and inner wisdom?
find an easy way to express your creativity?
Life can get so busy. We often don't take the time to relax and unwind; let alone to reflect on how we're feeling or travelling in life.
There's a small voice inside of us that knows what's good for us. But over time this voice gets drowned out by the noise and busyness of our lives. We sometimes even stop listening. Or we might not be able to hear it amongst all of the other voices that we have got used to listening to instead, like those of our parents or teachers.
So give yourself some time away from it all to just stop, unwind and take the time to tap into your inner wisdom and be creative by learning how to create a mandala.
Mandalas are an ancient art form of developing patterns and shapes within a circle. In Sanskrit, mandala generally means "circle", and has sometimes been translated as a "container of essence". Mandalas and circular forms have been used for centuries as part of many different cultural and religious traditions.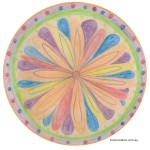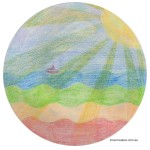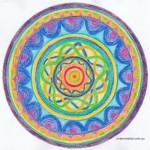 However, it is not just the circular form of the mandala that gives it meaning, but also the intent behind its creation. Over time mandalas have come to symbolise wholeness, completeness and unity. They have the ability to bring together different elements, and pull out the essence from chaos. Even Carl Jung, the Swiss psychiatrist and psychotherapist, recognised their power as a tool for self-expression.
Mandalas provide a calming effect to ground and centre us, and be used to practice mindfulness and meditation. Drawing or ooking at a mandala can help in settling your mind and provide a focus point for your eyes to rest on during your meditation. Whenever your mind gets distracted then bring back your focus to the mandala.
You can check out more Inner Creative mandalas in the Inner Creative Shop, such as the 2018 Mandala Inspiration Calendar and mandala Christmas Star cards.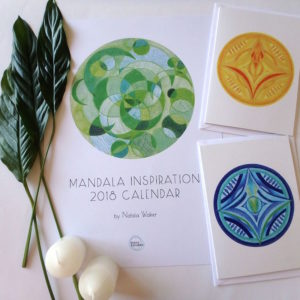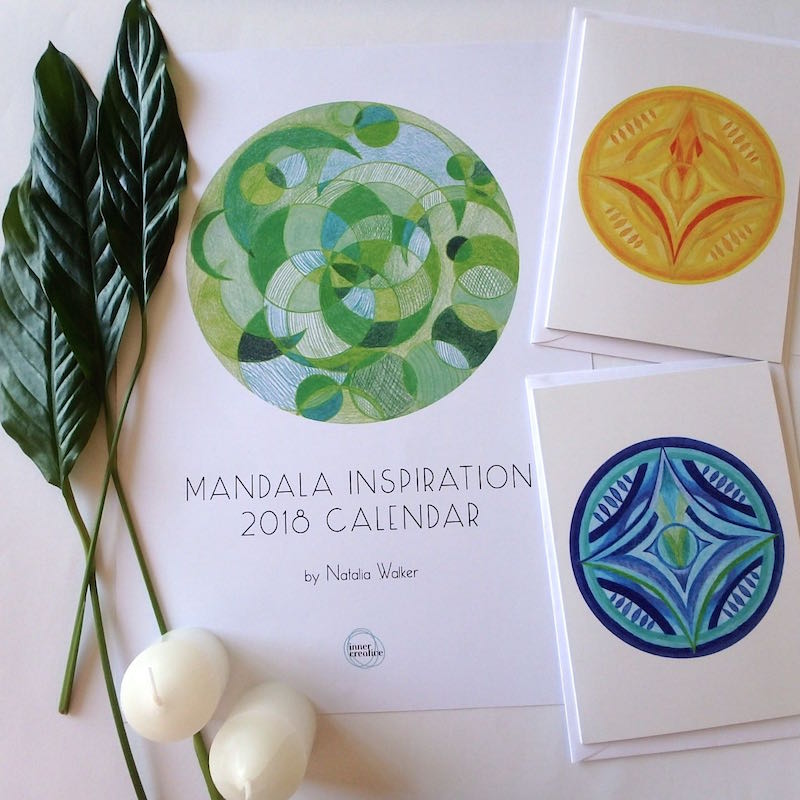 But I don't know how to draw?
Don't worry. You don't need any previous art experience to get the most out of mandalas. Just be willing to have a go. Mandalas come in all shapes and sizes. They don't need to be totally symmetrical or detailed to be of benefit. And they don't always need to be drawn or painted. Look at the many different examples on this page, my 30 day mandala Play Adventure or weekly Mandala Inspiration posts for inspiration and ideas.
In the meantime, if you're a little curious about mandalas, a nice way to introduce yourself to mandalas is to colour one in. Join the Inner Creative mandala mailing list to receive updates on future mandala classes, creativity tips, as well a FREE Mandala Colouring Page (picture below) to print out and colour in however you like. There are so many different ways to tap into the relaxing and creative benefits of mandalas.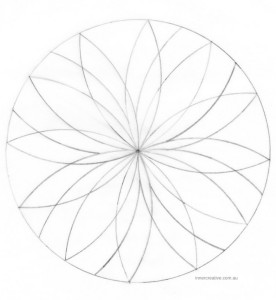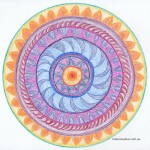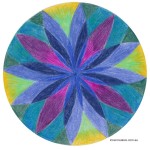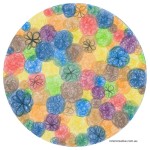 SaveSave
SaveSave