Welcome to this week's Mandala Inspiration called "Transformation".
This mandala was specially created for the upcoming Inner Creative 2017 Mandala Inspiration Calendar. The theme of transformation emerged as I drew it.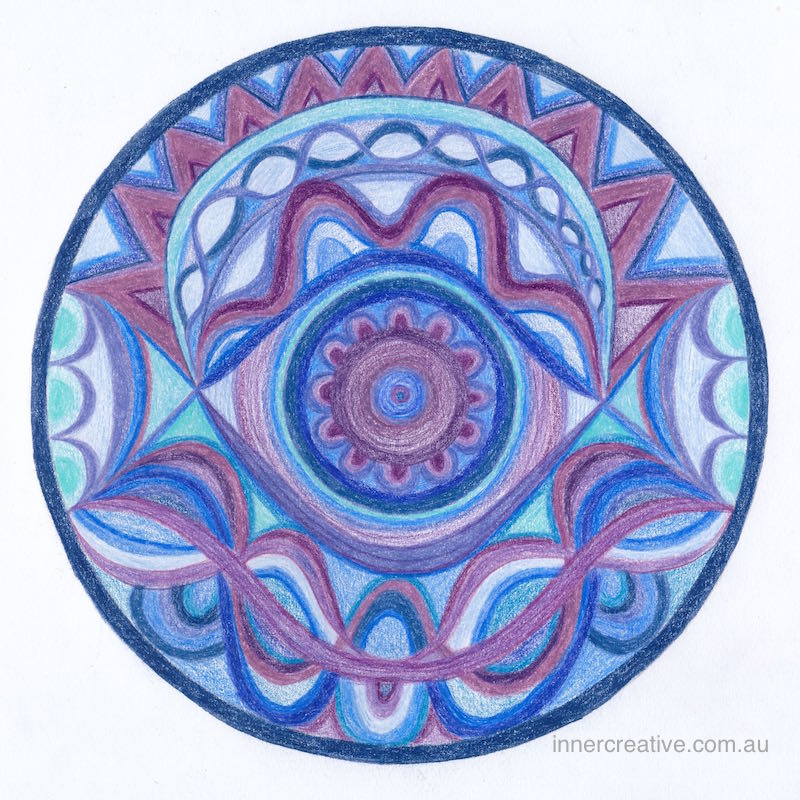 Transformation and change is an everyday occurrence in our lives. Although we're not always good at accepting this. Read on to uncover more of this mandala's message.
Pin It