Thank you for being part of the Inner Creative community this year.
It's been such a privilege to be a part of your creative journey – whether it's bringing more creativity into your everyday life or work practices, or unlocking your creativity to get some more insight into your business. I love witnessing those aha moments and the joy when it all clicks into place.
So here is my Christmas inspired mandala for you.
It's based on the Christmas Star – but no matter how you celebrate the end of this year, may it remind you to shine like the brilliant star you are.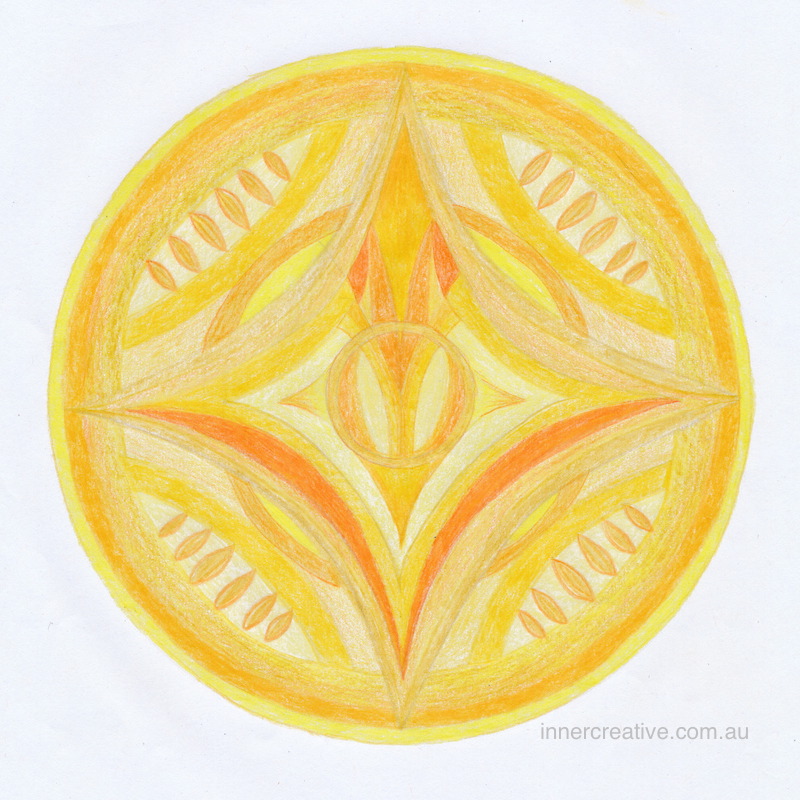 Its message is: Continue reading →