Thank you for being part of the Inner Creative community this year.
It's been such a privilege to be a part of your creative and, most recently, kindness journey
 – whether it's inspiring you through the blog to
bring more creativity or kindness into your everyday life or work practices,
or unlocking your intuition to
get more insight into your business
at one of my visual planning workshops or presentations.
I love seeing those 'aha' moments when everything clicks into place.
In gratitude, here are my Christmas inspired mandalas for you.
They are based on the Christmas Star – but no matter how you celebrate the end of this year, may it remind you to shine like the brilliant star you are.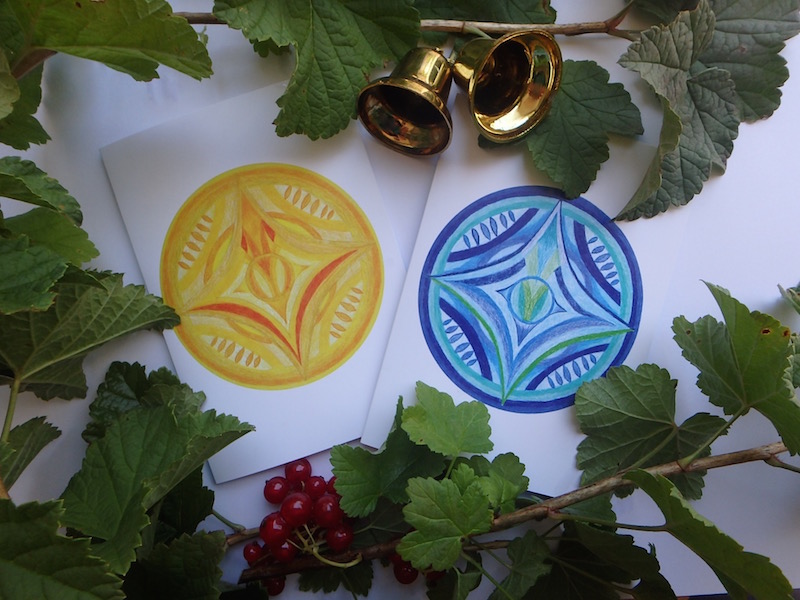 The mandala's message is: Continue reading →