This week's Inspiration Mandala is for Mother's Day.
In celebration of all of those Mums in our lives -whatever shape or guise they may be – and a big thank you for all of their love and support.
This post also shares how to create your own version of this mandala, so keep reading.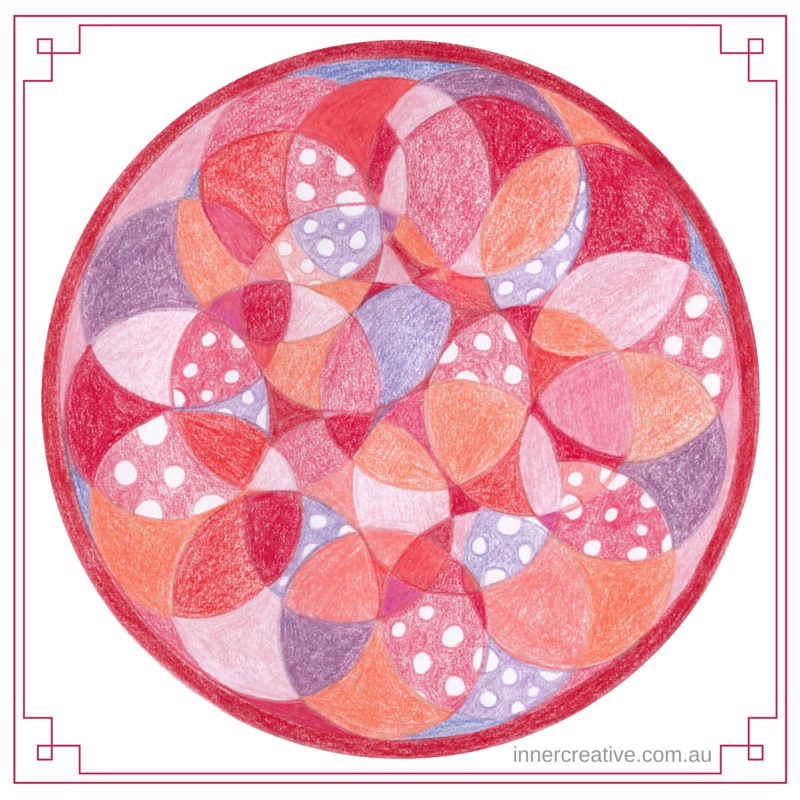 Pin It