2016 is just racing by here! 
But there's still plenty of time to take stock and work out what would bring you the most joy or relief to have completed by the end of this year. And then most importantly, to go ahead and make it happen :-).
If you've 
been following me on either Facebook or Instagram,
 you would have 
seen some of the work going on behind-the-scenes. 
You can also get a sneak peek by checking out 
my new website header above 
(a bit like the image below).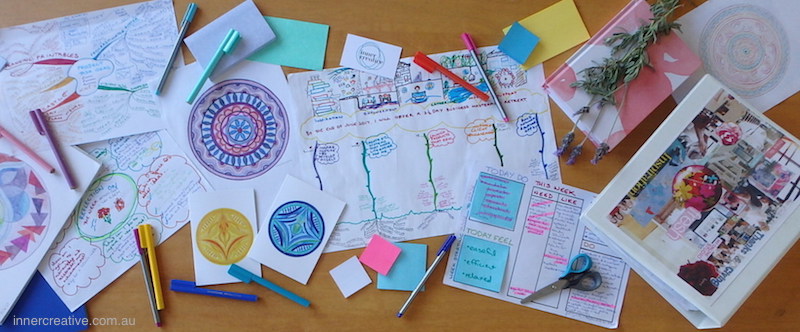 Today I'd like to give you an update on what's coming up that might help you get your affairs in order or, at the very least, give you a little inspiration :-).
Pin It