Are you stuck for ideas at work? Or have a problem you need to solve?
The easiest way to get inspiration for new ideas is to give our brain some new inputs and stimulation.* 
So go out and expose yourself to different places, people and things. And remember that you can take in this new information through any of your five senses: sight, hearing, taste, touch and smell.
You can also create new ideas by combining old ideas in a new or random way.
One of my common approaches is to use metaphors and analogies to see a problem or situation from a different perspective.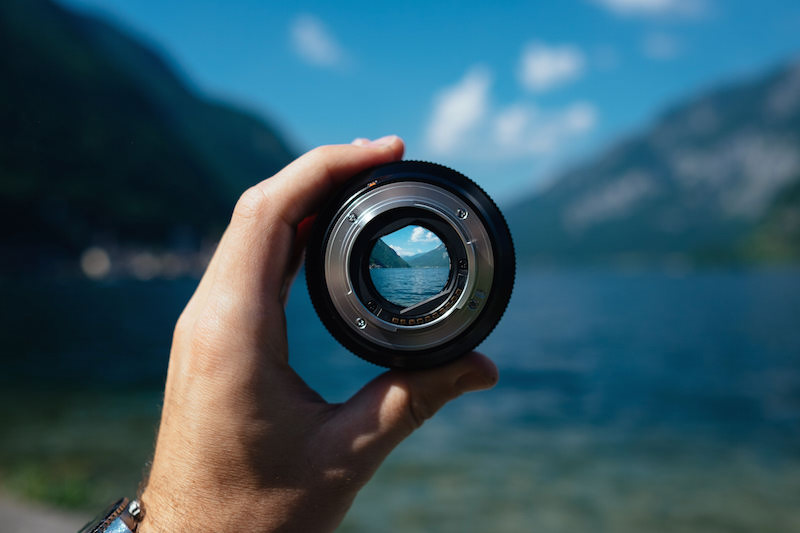 Pin It